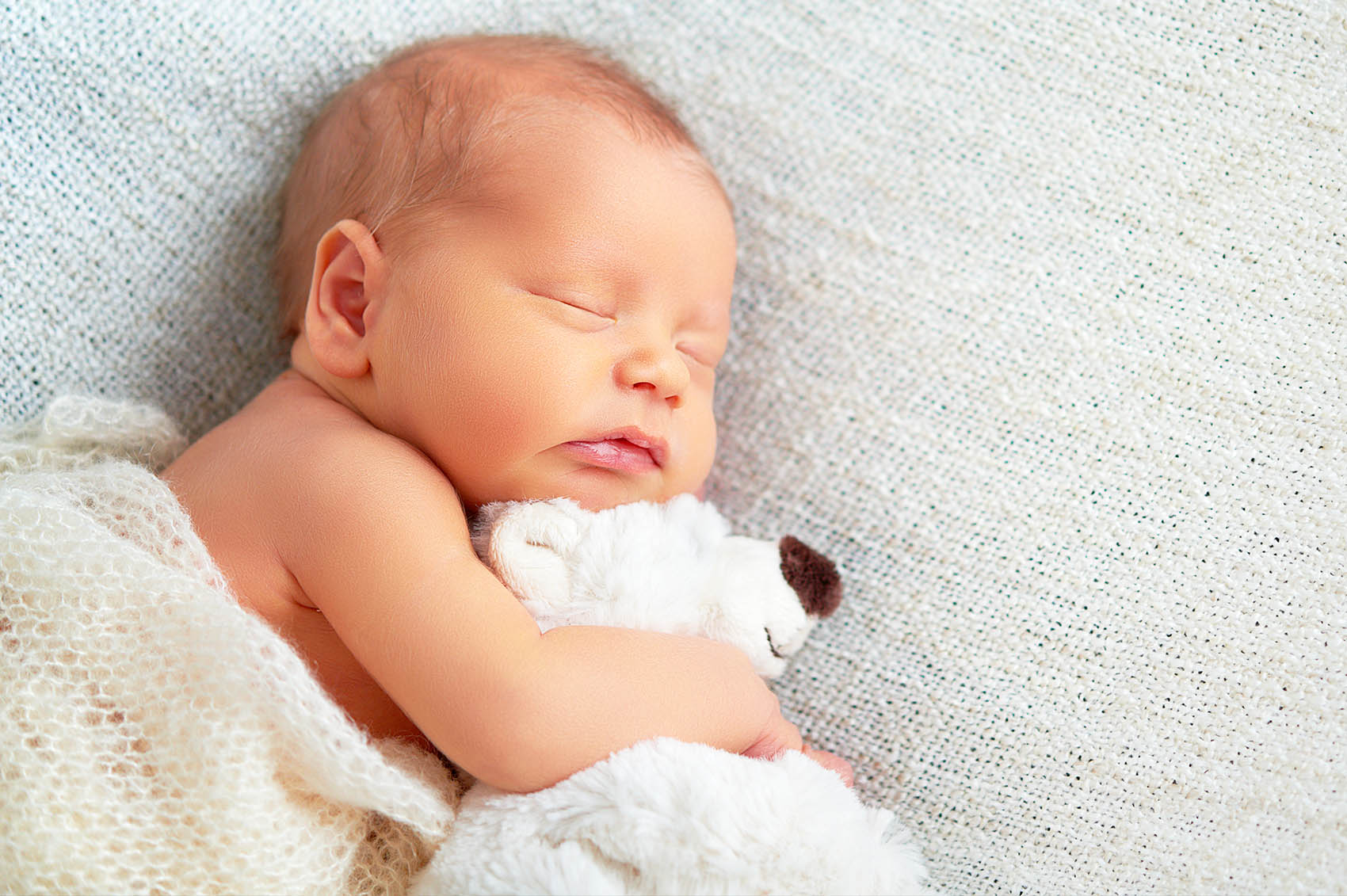 A Newborn Care Specialist (also commonly referred to as a baby nurse, night nurse, or night nanny) fills a very special role in your home. Her job is to provide expert newborn care during the precious first weeks or months of your baby's life. Most Newborn Care Specialists work at night; some even work 24 hour shifts to give new parents the rest they need!
Newborn Care Specialist Requirements
We require all of our Newborn Care Specialists to have (at a minimum):
5 years of professional newborn care experience
Excellent references
TrustLine registration
Infant/Child CPR and first aid certification
Completed a pre-employment background check
Current Tdap (Pertussis) vaccination and TB screen
Cost of a Newborn Care Specialist
The hourly rate for a newborn care specialist will vary from $35-$50/hour depending upon the assignment and the needs of the family. For example, a job with one baby might pay $35-$40/hour and a job with twins might pay from $45-$50/hour.
Agency Fees
Registration Fee – $150 (which also allows you access to our temporary and on-call services for 1 year)
Referral Fee – 25% of gross wages