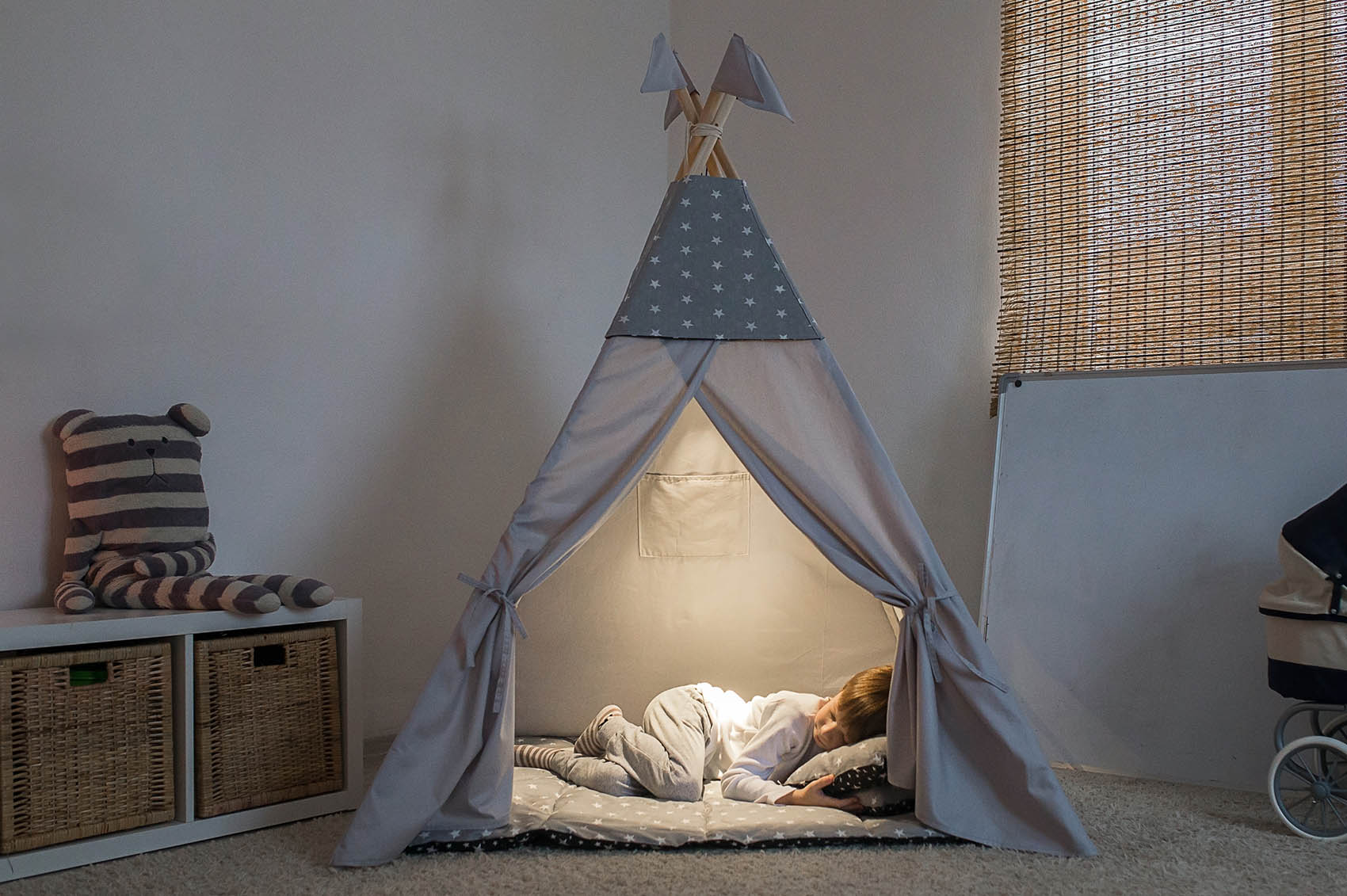 Providing families with nannies that consistently meet our high expectations has been the cornerstone of our agency's success, so you can rest assured that our temporary nannies meet the same high standards as our permanent nannies. Many have worked as career nannies, preschool teachers, nursery attendants, educators, and camp counselors. See Stanford Park Nannies' 21-Point Screen for more information.
Types of Assignments
Parents rely upon our temporary services for a variety of situations including:
Date nights
Weekends away
School breaks and holidays
When children are sick
As backup for their regular childcare
Assignments range in length from 5 hours to several months
Temporary Childcare Fees
$175 Annual Membership Fee
$30 per hour paid directly to nanny by family
$8.75 per hour Referral Fee paid to the agency
Our Process
Initial Registration (for new clients)
To become a registered client, you will need to complete our registration form and sign our service agreement. Maggie will provide an orientation and discuss your individual needs during an introductory phone call.
Requesting a Temporary Nanny/Babysitter (for registered clients)
You may request a temporary nanny by completing our online request form or by calling us directly during business hours (Monday – Friday, 8:00 am – 4:30 pm).
When we receive a request, we run a search of our prescreened nannies to find a suitable match for your needs. Once we secure a nanny for your assignment, we will send you a confirmation.
If the nanny has not worked with your family before, this confirmation will include information about the nanny's background and experience, and she will call to introduce herself before the scheduled assignment.
While we cannot guarantee that the same nanny will be available for each assignment, we are happy to take special requests.
Our Policies
For information regarding our policies, please click here.