A New Chapter at Stanford Park Nannies
Dear SPN friends and clients,
After 30 years in the business of referring nannies and household staff, I am happy to announce that I will soon be retiring from the day to day operations of Stanford Park Nannies. I look forward to spending more time with my family, including my 2-year-old grandson!
Rimma Hisen has stepped into the role of Stanford Park Nannies' CEO and I will spend the next few months orienting her to the business and introducing her to you all. Maggie, Sarah, and Katelyn will continue in their respective roles as usual.
I look back over my career with a great sense of pride and accomplishment, and my heart overflows with warmth when I think about the amazing people with whom I have had the pleasure to work. You have entrusted me with your most important life decisions, a job I have always held in the highest regard.
I am confident that Stanford Park Nannies will continue to provide exemplary service by a team who feels passionately about families' and nannies' safety and success.
My warmest regards,
Daryl Camarillo, Founder
Meet SPN's New CEO, Rimma Hisen
My name is Rimma Hisen, and I am excited to announce that I have joined Stanford Park Nannies as CEO! Daryl and Maggie have invested over twenty-three years of hard work to build a unique company with a foundation firmly rooted in genuine care for those they serve. I am honored to have the opportunity to uphold the beautiful culture of Stanford Park Nannies for many years to come.
While attending college, I worked as a nanny to support myself, and although it was not easy, I cherish every memory of those rewarding years. With love and patience, I was able to help shape the precious lives of the children for whom I cared. Today, I'm very lucky to have two young daughters of my own. I bring this personal experience and deep understanding of nannies and families to my new role, in addition to my professional experience in management, sales, and customer service. As I reflect on my career, one thing remains true – I love working with people and for people. I come to Stanford Park Nannies with an open heart and so much respect for the important work of facilitating trusted nanny and family relationships.
Just a few months ago, I was preparing to meet with Daryl for the first time, and I am happy to say that I now feel as though I have known her all my life. During the next few months, I will be working hand-in-hand with Daryl to learn from her and make certain the transition goes seamlessly. At every step, we will ensure that our nannies and families continue to experience the outstanding quality and commitment for which Stanford Park Nannies is known and loved.
Stepping in as CEO during this very challenging time of the COVID-19 pandemic has given me a rare opportunity to witness the resilience and dexterity of our incredible team. As the entire nation adjusts to working from home, so do we, and I am both impressed and encouraged by how quickly and smoothly the company has adapted. I am more than confident that we will remain successful throughout this crisis. In fact, with Daryl as my mentor, I know Stanford Park Nannies will continue to thrive.
I look forward to meeting with our treasured client families and nannies through phone, email, Skype/Zoom, and, as soon as it is safe to do so, in person.
Stay safe and stay well,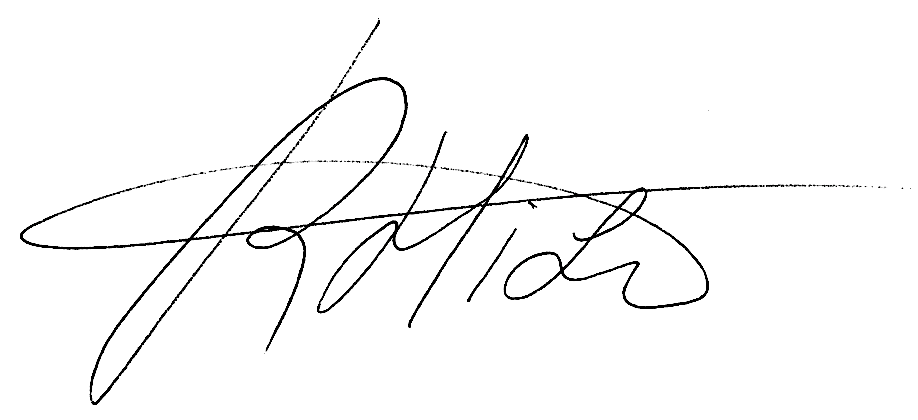 Rimma Hisen, CEO