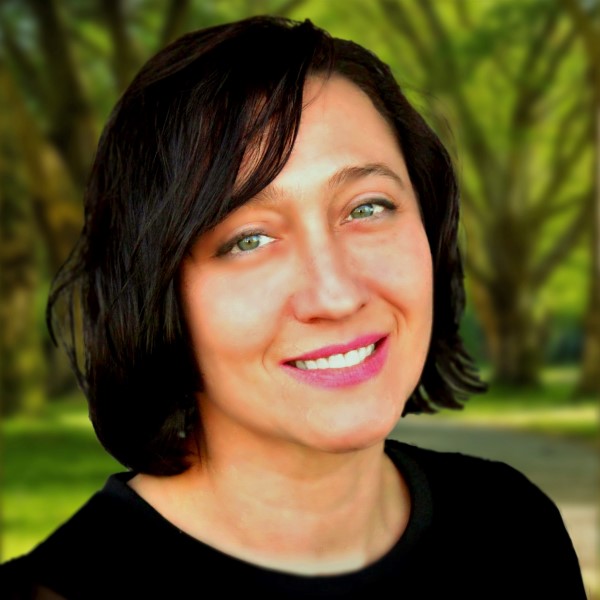 Rimma Hisen
My name is Rimma Hisen, and I am excited to announce that I have joined Stanford Park Nannies as CEO! I am honored to have the opportunity to uphold the beautiful culture of Stanford Park Nannies for many years to come.
While attending college, I worked as a nanny to support myself, and although it was not easy, I cherish every memory of those rewarding years. With love and patience, I was able to help shape the precious lives of the children for whom I cared. Today, I'm very lucky to have two young daughters of my own. I bring this personal experience and deep understanding of nannies and families to my new role, in addition to my professional experience in management, sales, and customer service.
As I reflect on my career, one thing remains true — I love working with people and for people. I come to Stanford Park Nannies with an open heart and so much respect for the important work of facilitating trusted nanny and family relationships.
Stanford Park Nannies
April 13, 2020
View All Posts
Back to Job Board